Magic: The Gathering

Khans of Tarkir Visual Spoiler
269/269 Cards Spoiled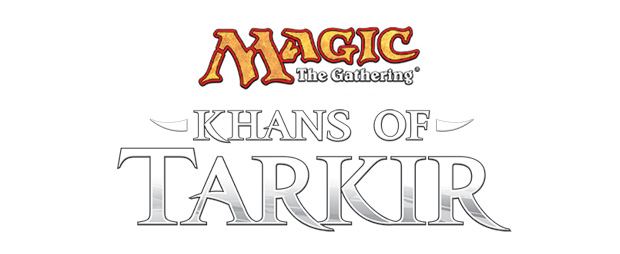 RAISE YOUR BANNER
Khans of Tarkir Release Date: September 26th, 2014
Number of cards in Khans of Tarkir: 269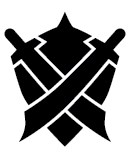 Khans of Tarkir is the first set in the Khans of Tarkir block. The set, and likely the block, will be dragon themed. Khans of Tarkir will contain 269 cards consisting of 15 mythic rares, 53 rares, 80 uncommons, 101 commons, and 20 basic lands.
Backstory: Khans of Tarkir takes place on the plane of Tarkir, which is the home of Sarkhan Vol. Tarkir was once inhabited by many dragons whom were killed during Sarkhan Vol's period of servitude. For ages, Tarkir has been ravaged by war thanks to countless ambitious warlords of clans who have become restless once more. Each clan worships an aspect of the extinct dragons.
CLANS OF TARKIR
Abzan Houses ()
Jeskai Way ()
Sultai Brood ()
Mardu Horde ()
Temur Frontier ()
As always, we will update our Khans of Tarkir spoiler whenever we get new information or cards, so check back often!
us on
9/10/2014: Khans of Tarkir Visual Spoiler Completed! All Khans of Tarkir cards now available for your viewing pleasure. Enjoy!
Khans of Tarkir Art Gallery (66 images)
Khans of Tarkir Visual Spoiler (269/269)
---
Comments on Khans of Tarkir
Feel free to post any comments or questions you have on Khans of Tarkir. Please be respectful of others. Any spam or trolling posts will be removed. Repeat offenders may be banned.