Magic: The Gathering

Fate Reforged Visual Spoiler
185/185 Cards Spoiled
Fate Reforged Release Date: January 23rd, 2015
Number of cards in Fate Reforged: 185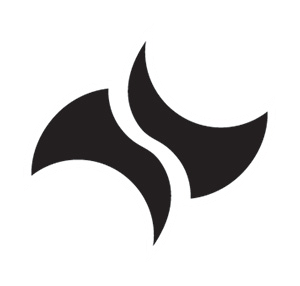 Fate Reforged is the second set in the Khans of Tarkir block. Fate Reforged will contain 185 cards consisting of 10 mythic rares, 35 rares, 60 uncommons, 70 commons, and 10 basic lands.
Backstory: Fate Reforged takes place 1,280 years before the events of the Khans of Tarkir storyline. Sarkhan Vol travels back to this time to change the outcome of the battle between Nicol Bolas and Ugin, a battle that sealed the fate of Tarkir. The battle resulted in the death of Ugin and the demise of all dragons on Tarkir. The clans still exist during this time, though they don't fight each other. They are too busy fighting off legions of dragons which terrorize Tarkir. Sarkhan meets the Khans of the past to rewrite the history of Tarkir.
CLANS OF TARKIR
Abzan Houses ()
Jeskai Way ()
Sultai Brood ()
Mardu Horde ()
Temur Frontier ()
us on
01/23/2015: Fate Reforged Visual Spoiler Completed! All Fate Reforged cards now available for your viewing pleasure. Enjoy!
Fate Reforged Visual Spoiler (185/185)
---
Comments on Fate Reforged
Feel free to post any comments or questions you have on Fate Reforged. Please be respectful of others. Any spam or trolling posts will be removed. Repeat offenders may be banned.