Pokémon Trading Card Game at Planeswalker's Library
Planeswalker's Library News
Posted:

03/01/2014
Coming Soon: Pokémon!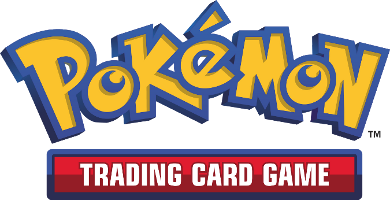 We at Planeswalker's Library are excited to announce that starting on March 10, 2014, we will begin carrying Pokemon Trading Card Game products. We recognize that many of our customers enjoy not only Magic: the Gathering, but many other games as well and we're committed to providing for them. To celebrate this big event, we'll be offering a series of promotions in the upcoming days so check back with us often to see what we've got cooking up.
Though we may still have a ways to go, our goal is to be the best Magic: the Gathering site available for fans and players alike, and now we are striving to meet the needs of an ever-growing and expanding community of gamers. We have many more exciting updates to come, so make sure to visit us often to see what else we're doing for you.